About Us
Who We Are(OEM&ODM)
CarbonBeam Industry & Trading Co., Ltd. is a young company from China, established in 2015, also a connection of bicycle enthusiasts. We get together to commit to the world of people who love bicycles and could be from technical and inexpensive carbon bicycle parts which are made in China.
We devote ourselves to the cycling business and commit to design and produce the most professional carbon fiber bikes which are a great combination of stiffness, stability and comfort, and make personalized bicycle for every people. It's our responsibility to supply high quality and reasonable price carbon fiber bicycle products and to be strict with development, production, quality control and customer services.
www.carbonbeamwheels.com are our official online stores which face to world-wide customers. On our website, currently we supply carbon fiber components products of fat bike, mountain bike, road bike, bmx,track bike, TT bike,fixed gear bike, like frames, rims/wheels and other bicycle accessories like seatposts, bottle cages, in carbon fibers. We could also make decals and color painting for carbon fiber products to meet customers' personality needs.
We:
1. are professional in carbon bicycle products development and manufacturing;
2. have solid relationships with a vast of makers in this field;
3. do what we said, and say what we did;
4. view every customer as a partner who is visioning for long term and common growth;
5. seek customers who have real need for high quality carbon bicycle products and services;
6. welcome your valuable inquiries, please do feel free to contact us by email/phone/fax;
7. assure your order will be taken care promptly, carefully, and accurately;
8. are the perfect contact you have been looking for, please act now.
Our Goal
Our goal, simply is to make high quality but low price carbon fiber bicycle products made in China that all customers would love and enjoy with, and to collect new ideas and to develop new products that customers are looking forward to which are made in carbon fibers.
Cooperation
We understand that cooperation plays an important role in cultivation and maintaining all business relationships. Though active listening and with a receptive mindset, we strives to ensure that both our brother-manufacturers and customers are treated with respect and courtesy. We will be so happy to be of business with distributor. Welcome to your contact by email info@carbonbeamwheels.com
sale@carbonbeamwheels.com
warranty@carbonbeamwheels.com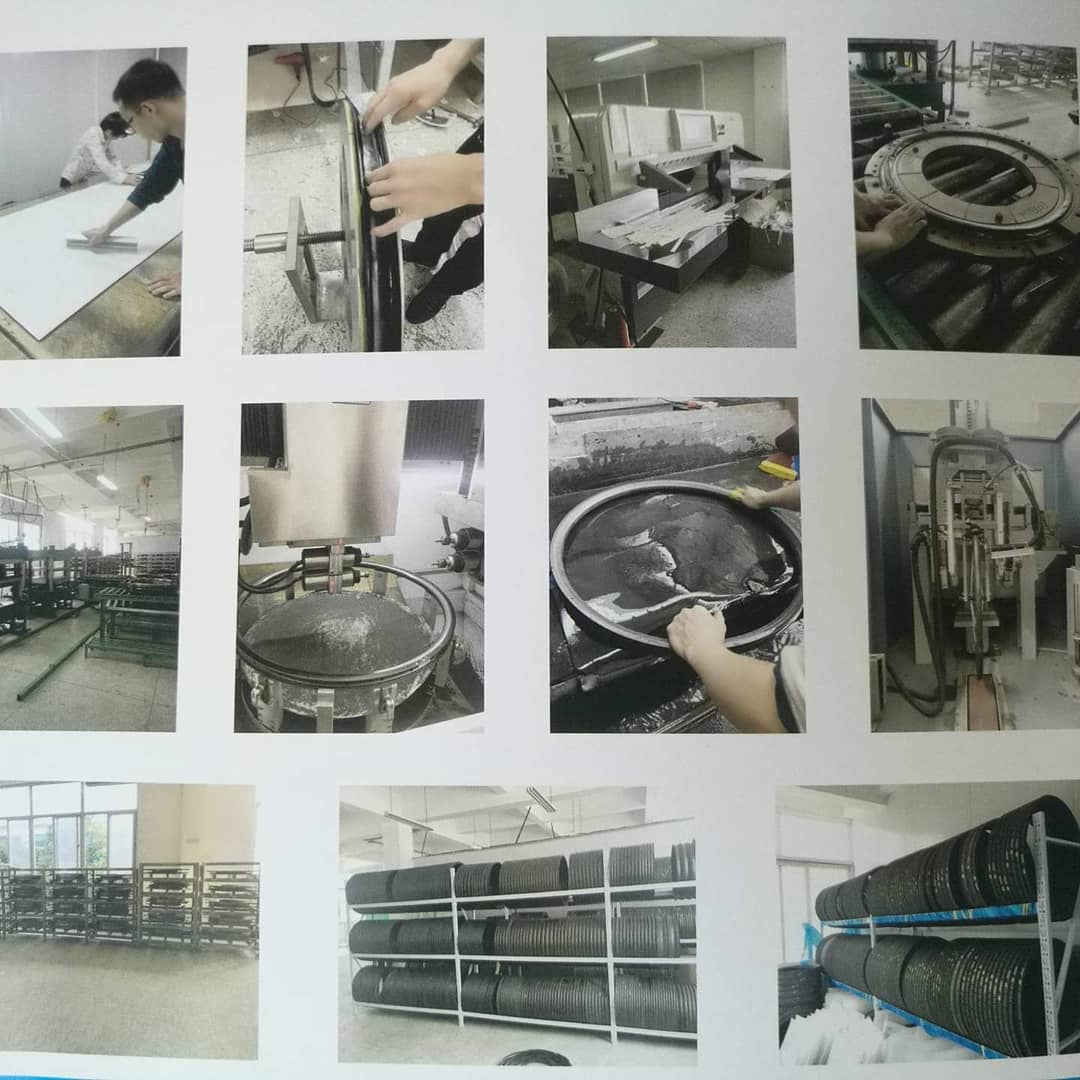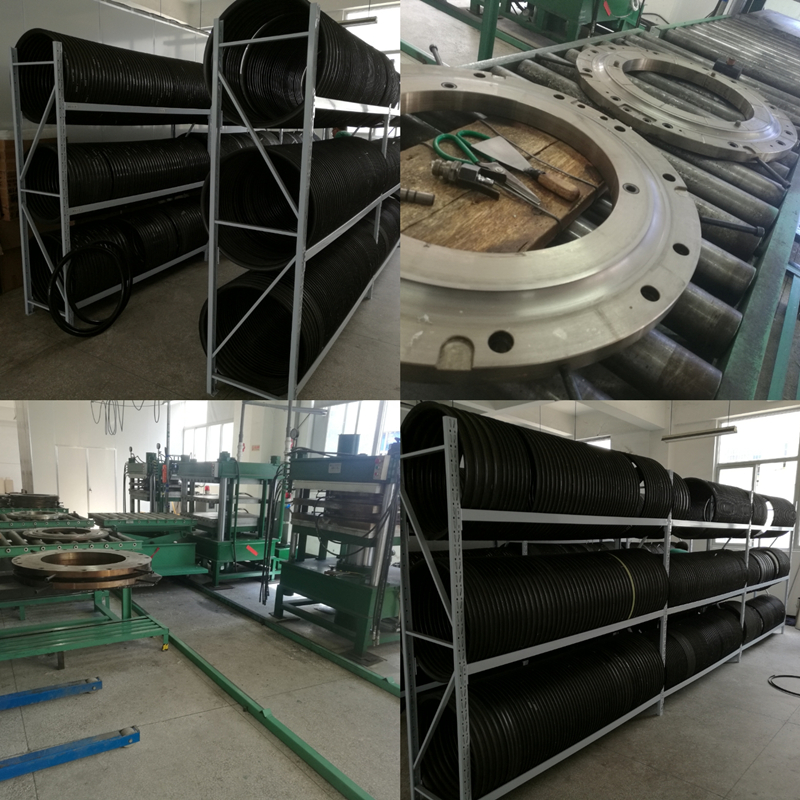 Shanghai Bicycle Exhibition in May 2019.